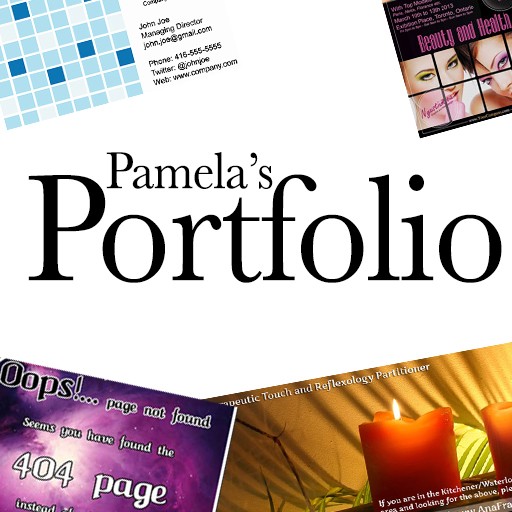 Who I Am
My name is Pamela Wright aka Nyxks and I consider myself to be a Graphic and Web Designer who also dabbles in Photography from time to time. I've been into Graphic Design since around 1985, Web Design since 1996 and when it comes to Photography well its something that I grew up with so in truth I don't remember when its not been part of my life to what ever degree. Read More
What I've Dun
I can do various things when it comes to Graphic and Web Design in general, on the Graphic Design and Desktop Publishing side of things I've created Company and Personal Logos, Posters, Flyers, Business Cards, Postcards, Newsletters, Calanders and more. Web Design wise I have created web banner ads for ad campains and built full web sites. Read More
What I Use

Photoshop CS6 is one of the main program suits that I use to create with. InDesign CS6 is another program that I use a fair amount when it comes to Desktop Publishing and creating calanders.
WordPress is an online application that I have been doing a lot of work within for the past couple of years.
Macintosh Computer running OS 10.8 is my main system that I do all of my creating/design work.
Android is the system that I do most of my mobile testing on when it comes to web sites.